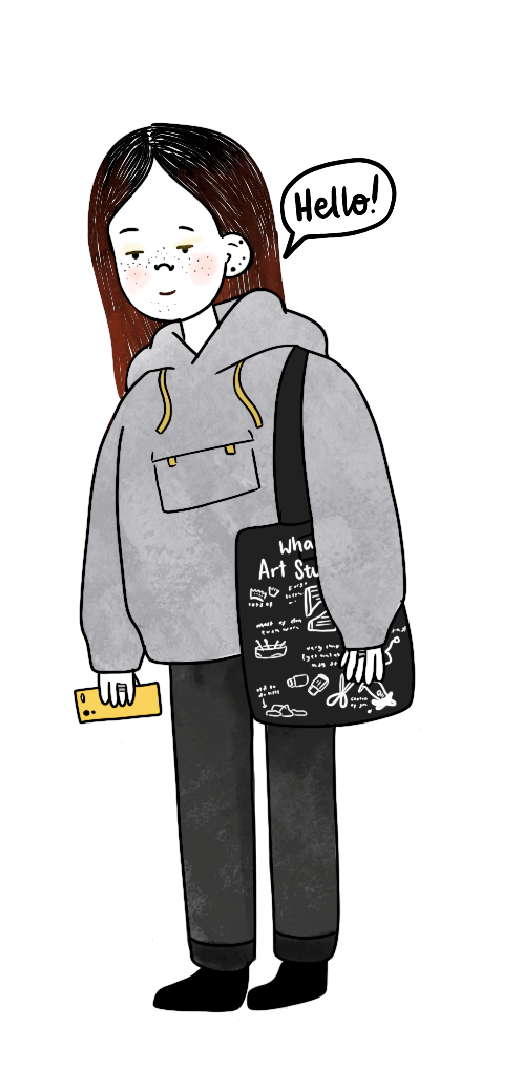 Hi! My name is Shelby Smyth, I am

 

a Graphic Designer and Illustrator based in Manchester. I love to create fun, interesting visuals within everything that I do, I specialise in digital and print design, alongside editorial design, logo and brand development, illustration and motion graphics. Although my usual style is a blend between graphic design and Illustration, I am versatile and can work within a range of different visual styles and genres. 
In my spare time I love to see live music, read, work on personal projects and travel where possible. I sell prints within my online Etsy Shop, and love to make and craft new things. Its a joy of mine and a nightmare for those I live with. It should also be noted that I am a huge fan of Studio Ghibli, True Crime and 80s Classic Films.
I am available for freelance projects and offer a range of services for businesses of all sizes, I pride myself on building great client relationships, working with me means that you get a committed design service. If you have any ideas, projects or opportunities you would like to discuss please get in touch. Even just for a chat, I don't bite! 

​​​​​​​​​​​​​​

-
Shelby Smyth 


email - shelbysmythdesign@gmail.com
Social Media Channels Below.
​​​​​​​