During my final year of university I wanted to challenge myself to complete the 36 days of type challenge that frequents Instagram, the challenge typically consists of the letters A-Z, and then the numbers 0-9. In this case I simply decided to complete the letters portion as my university work became more intense, I felt that my studies should be my main focus
. I decided not to be too restrictive with myself as I did this and simply tried to come up with a word beginning with each letter to represent. The letters A-Z can be seen below, with a key of what each letter represents to be seen after the image.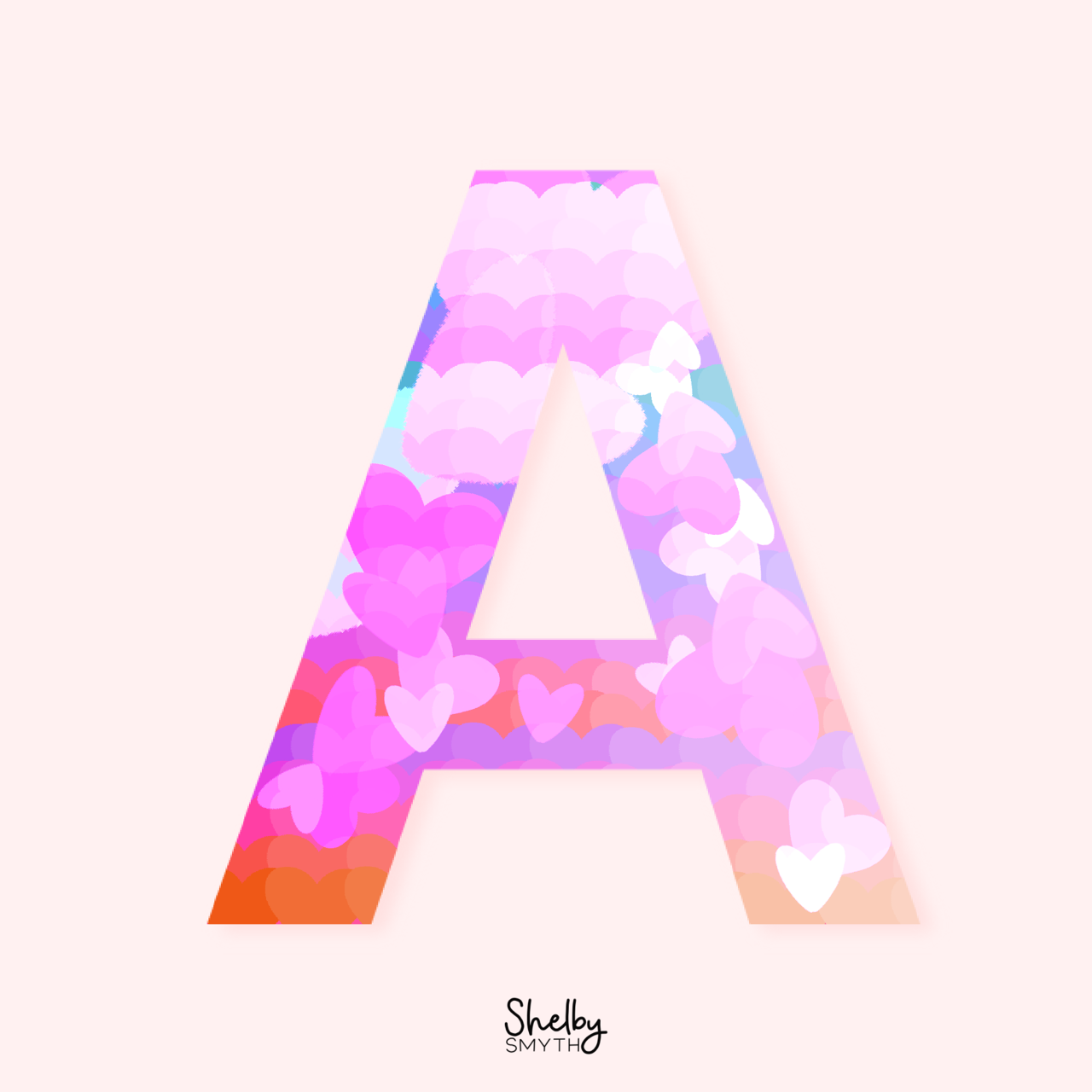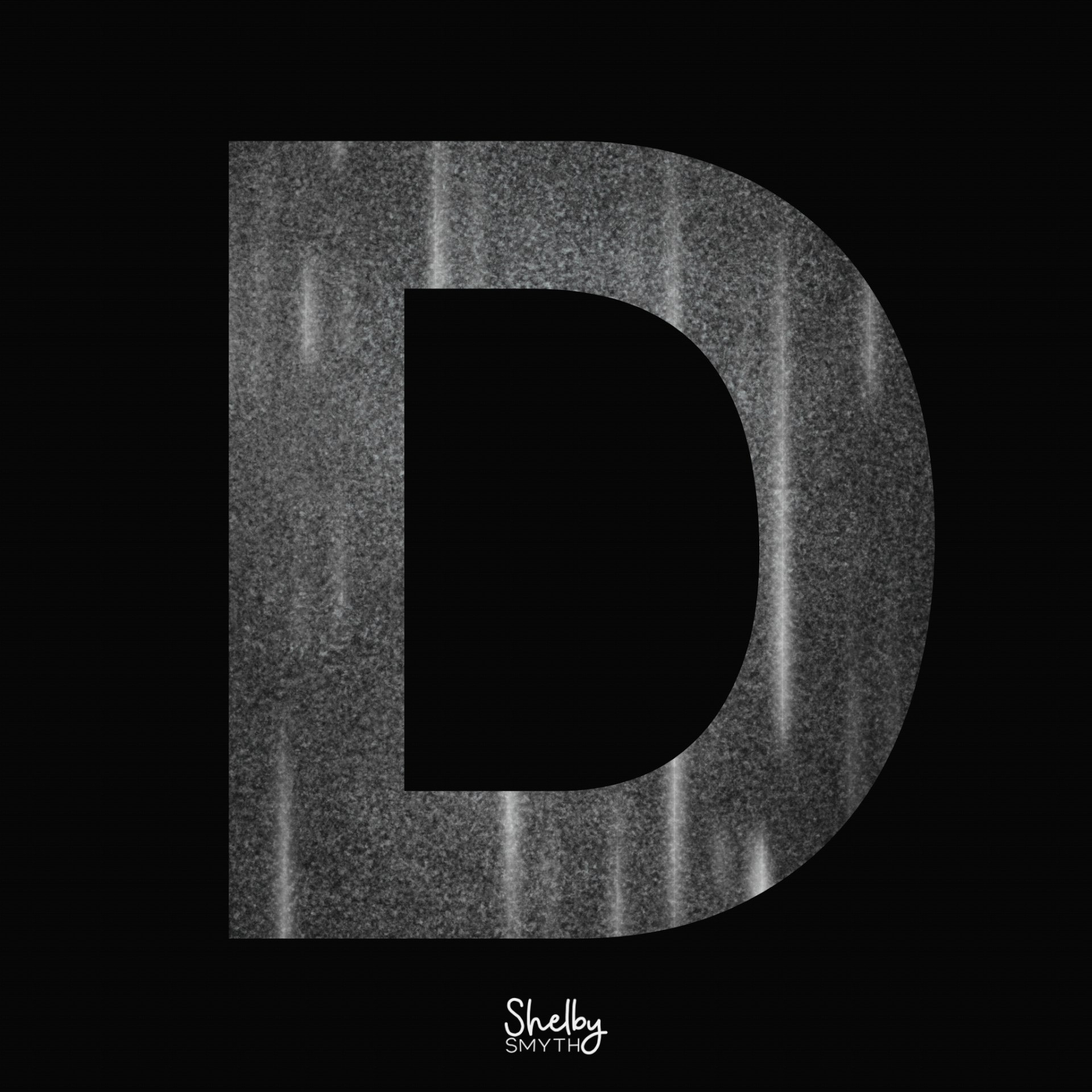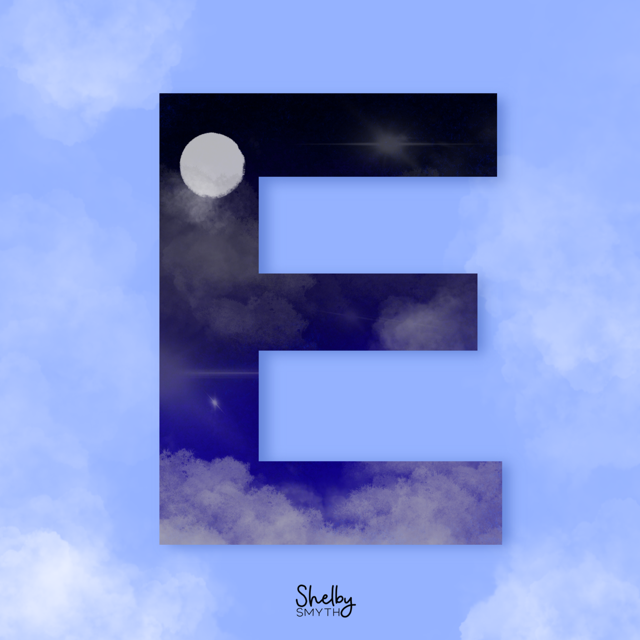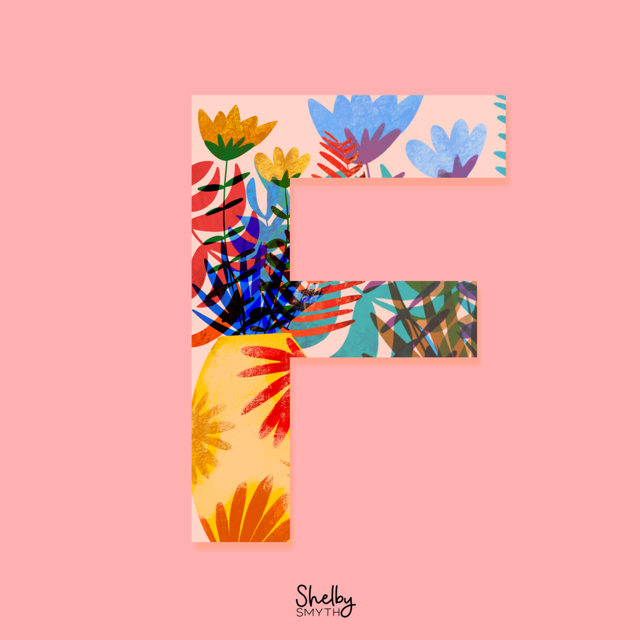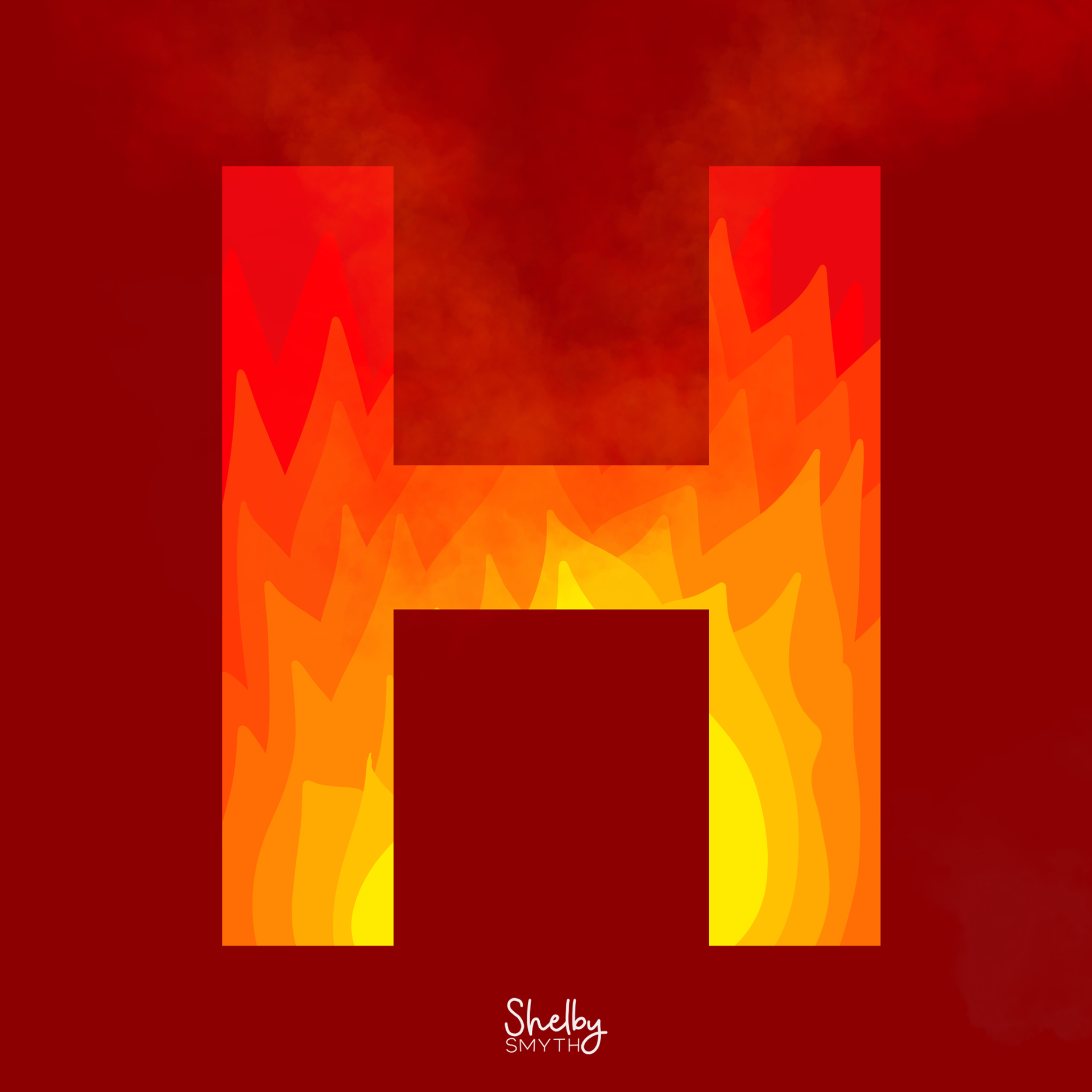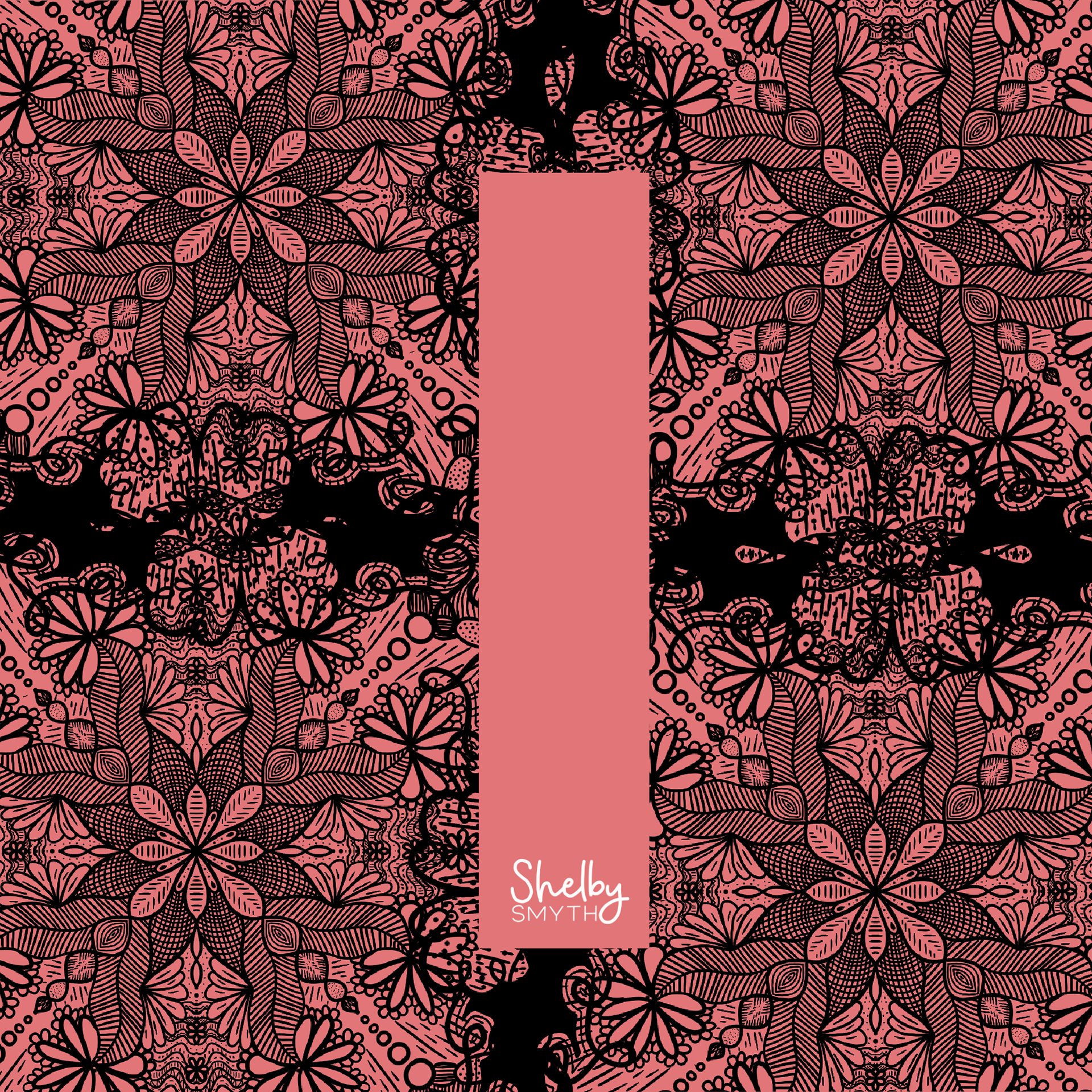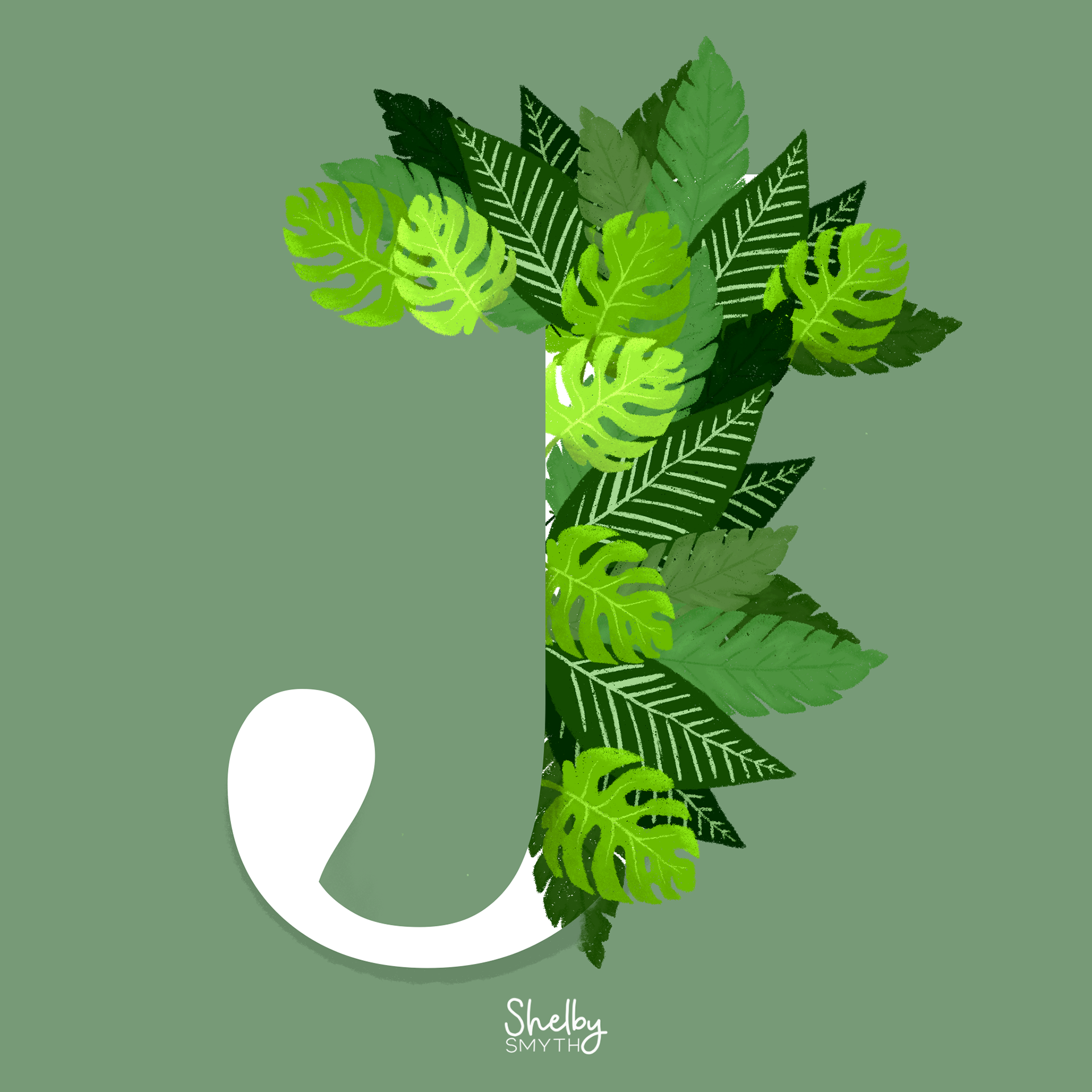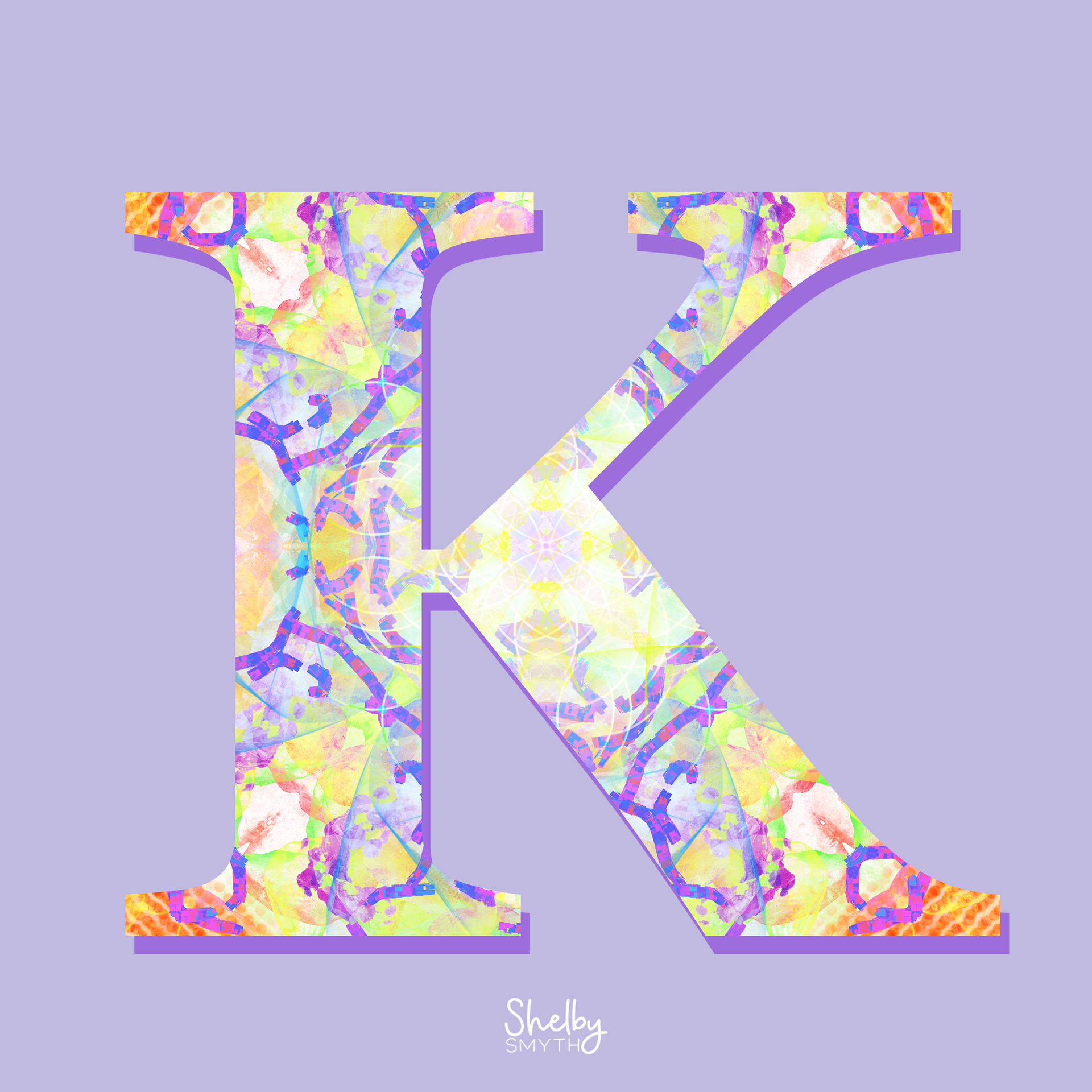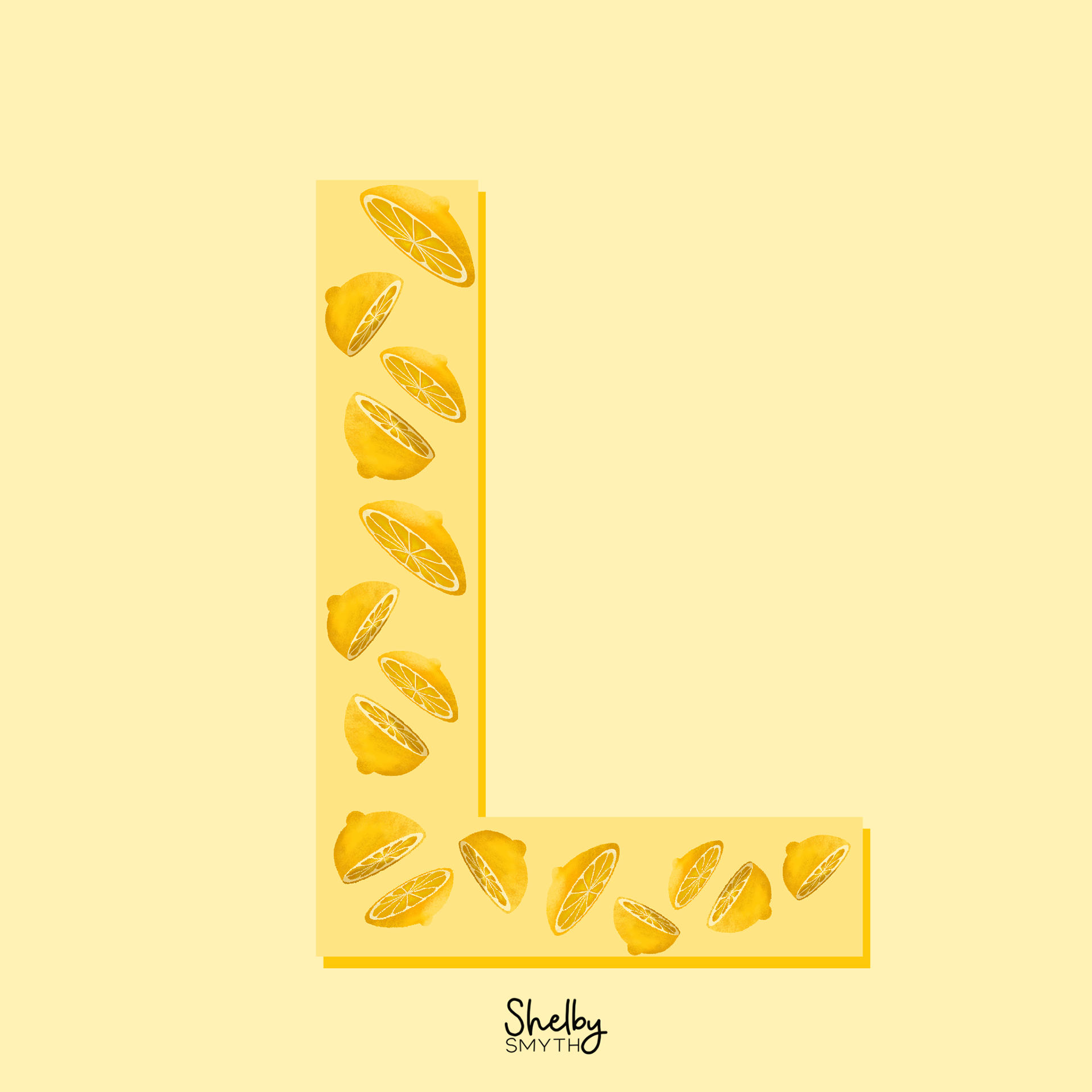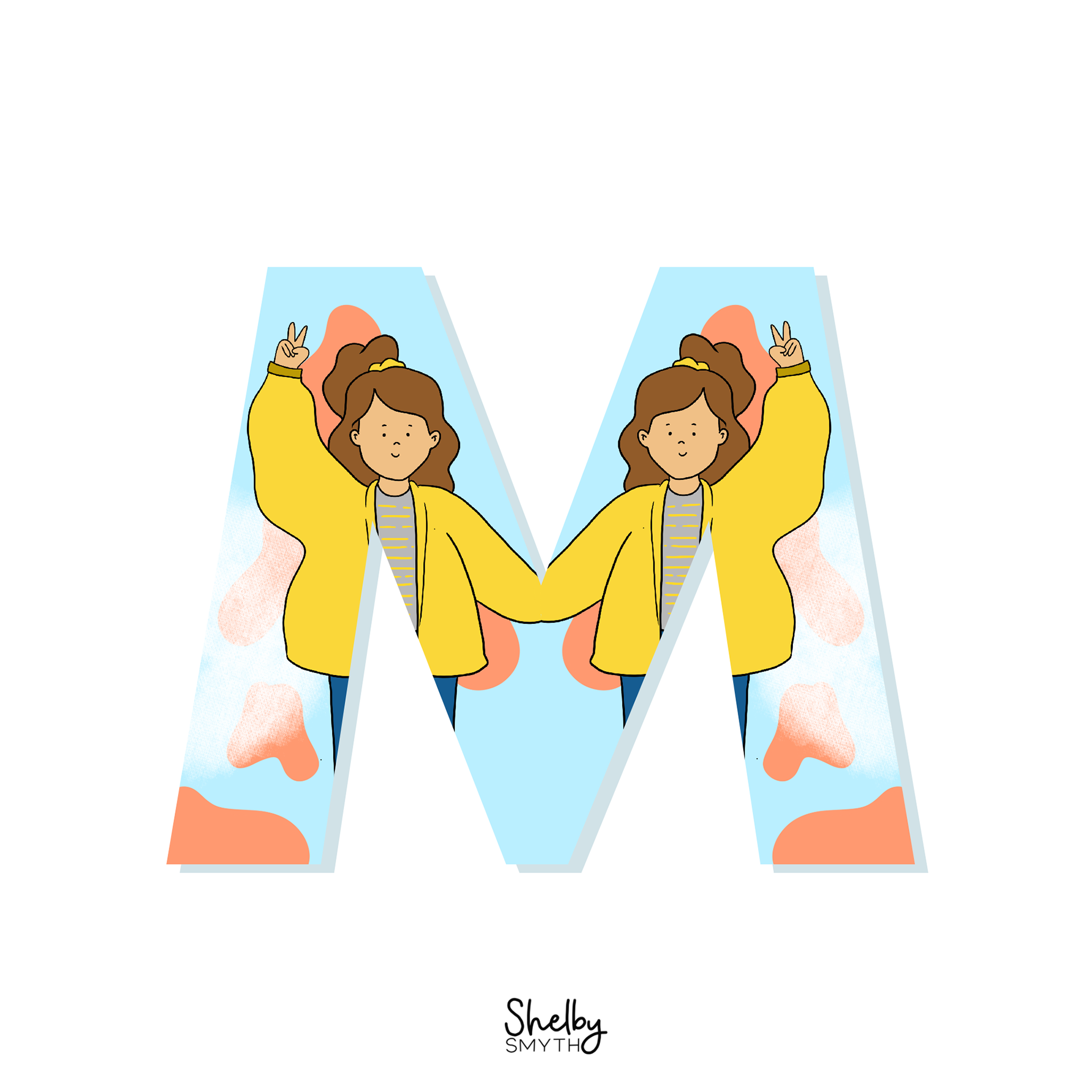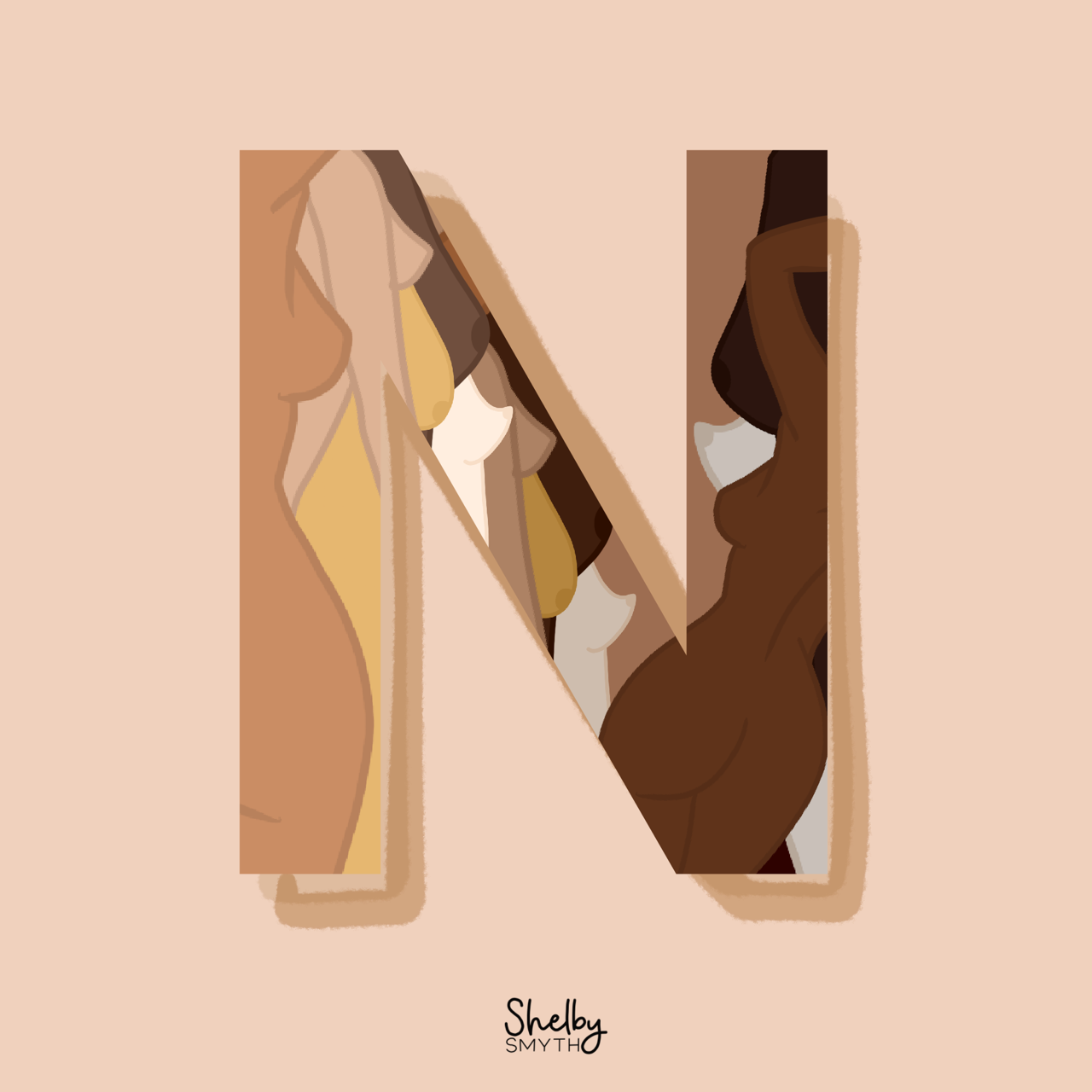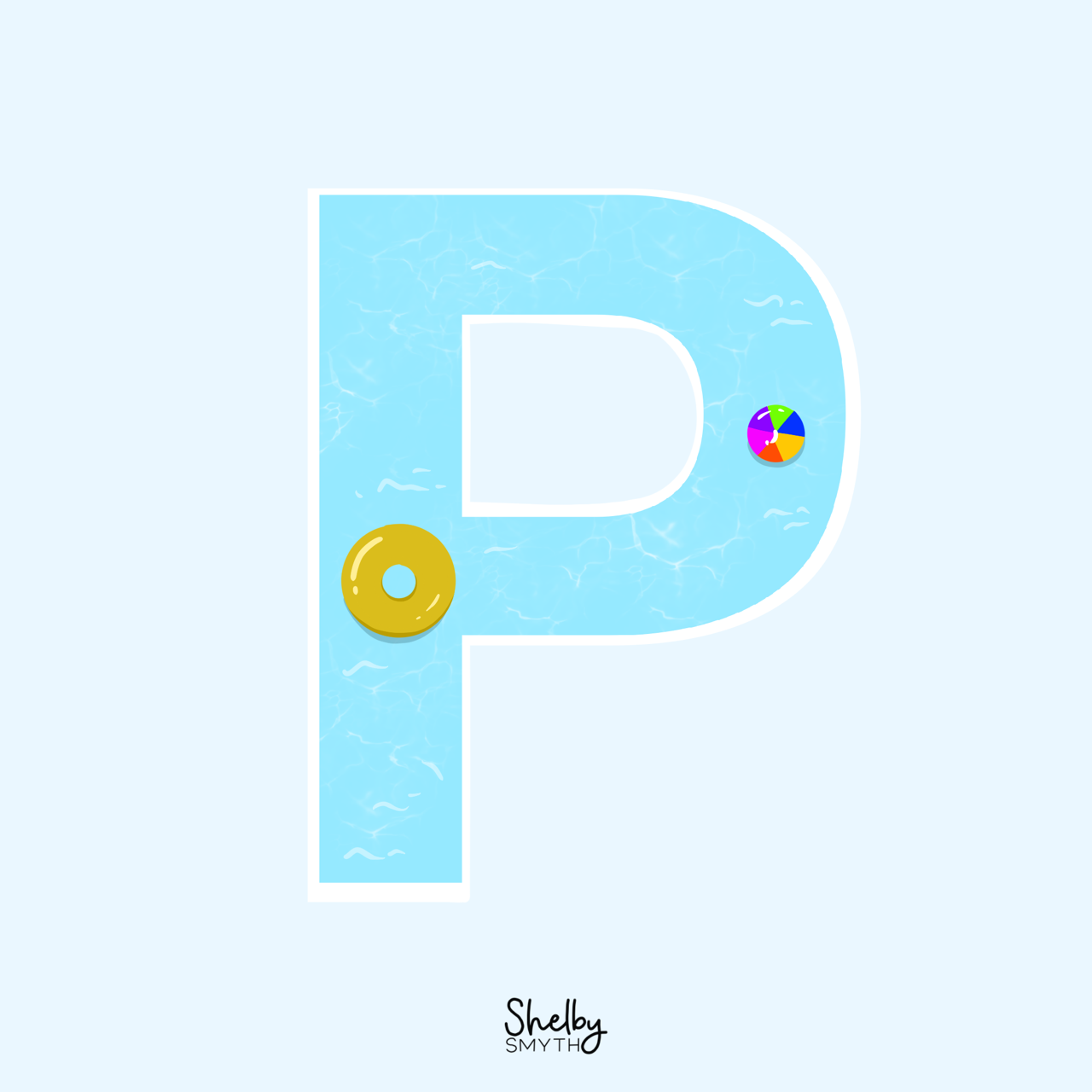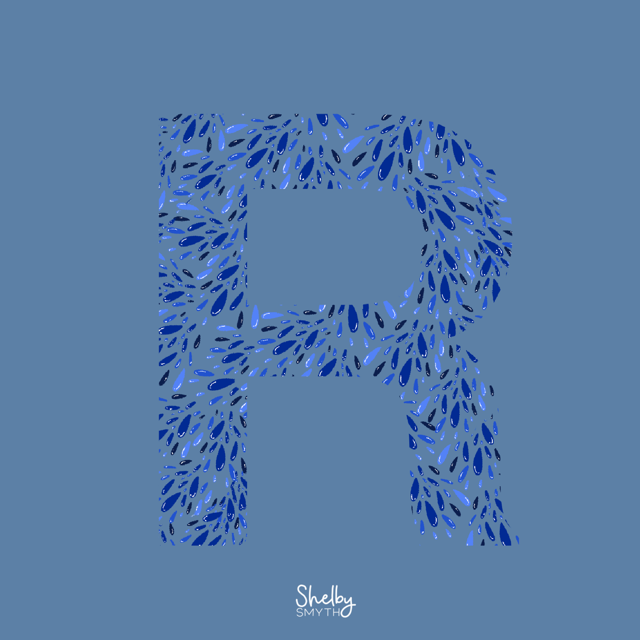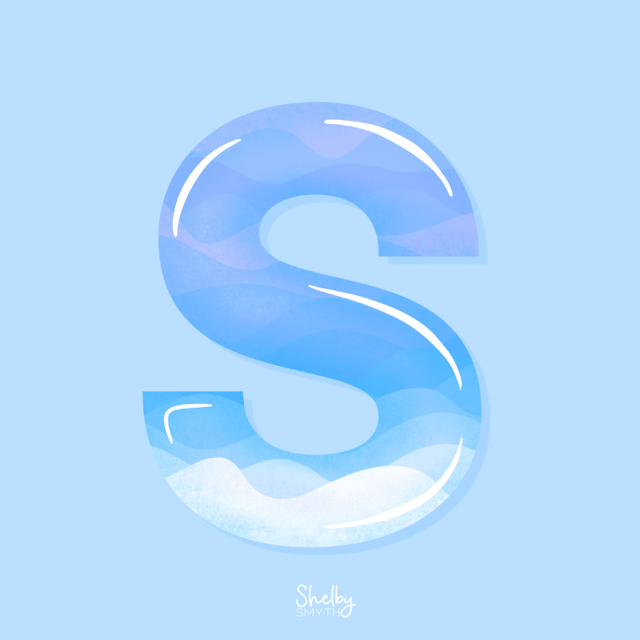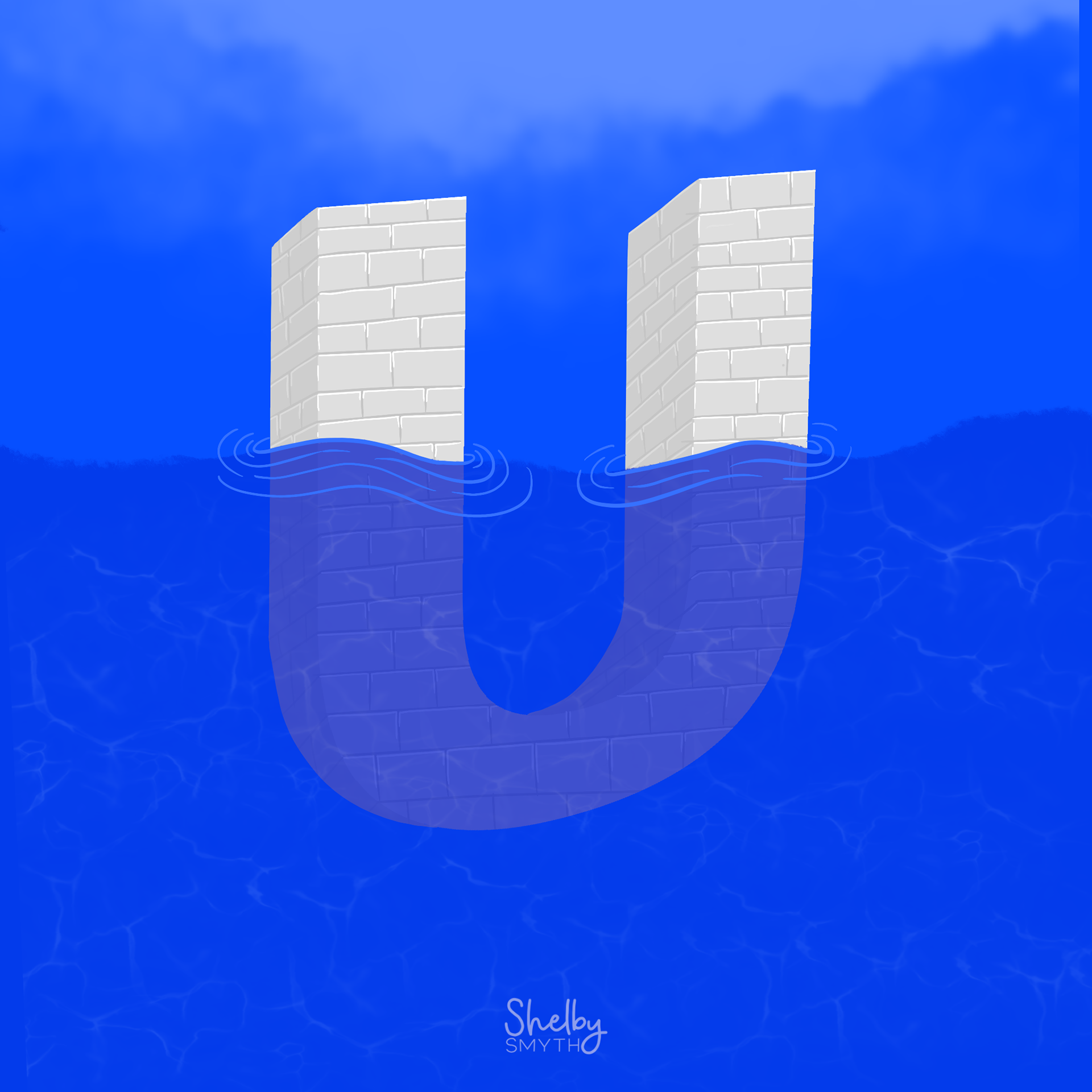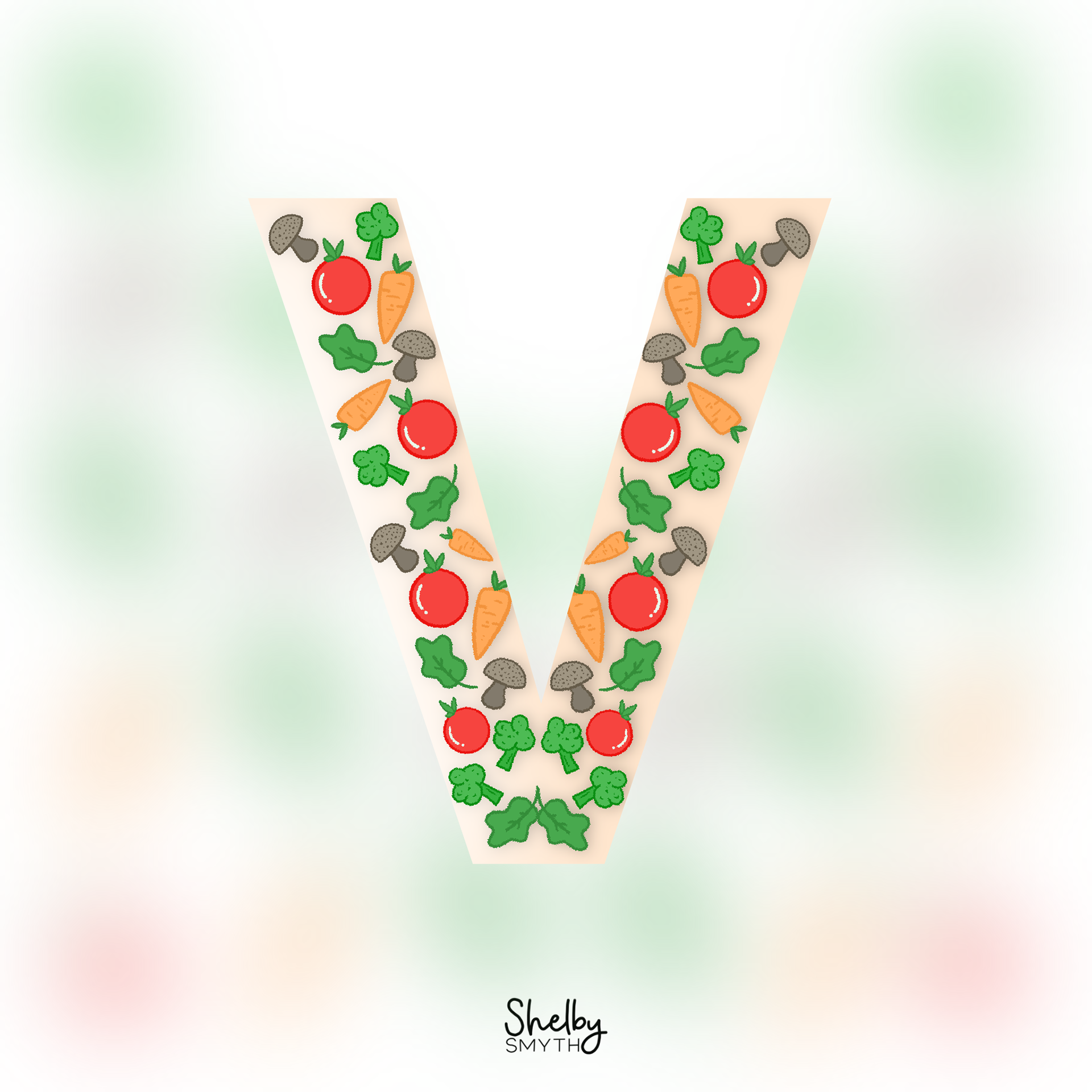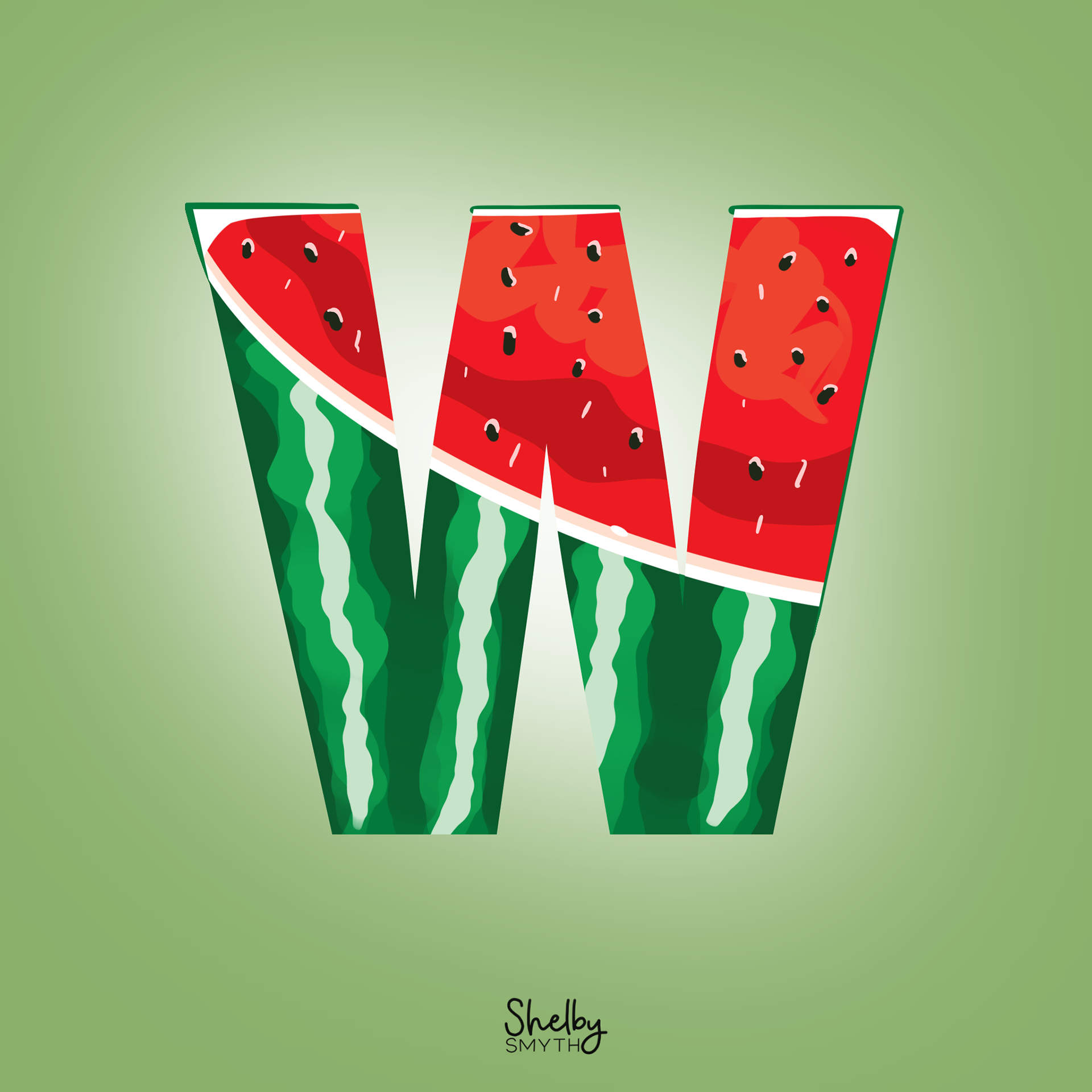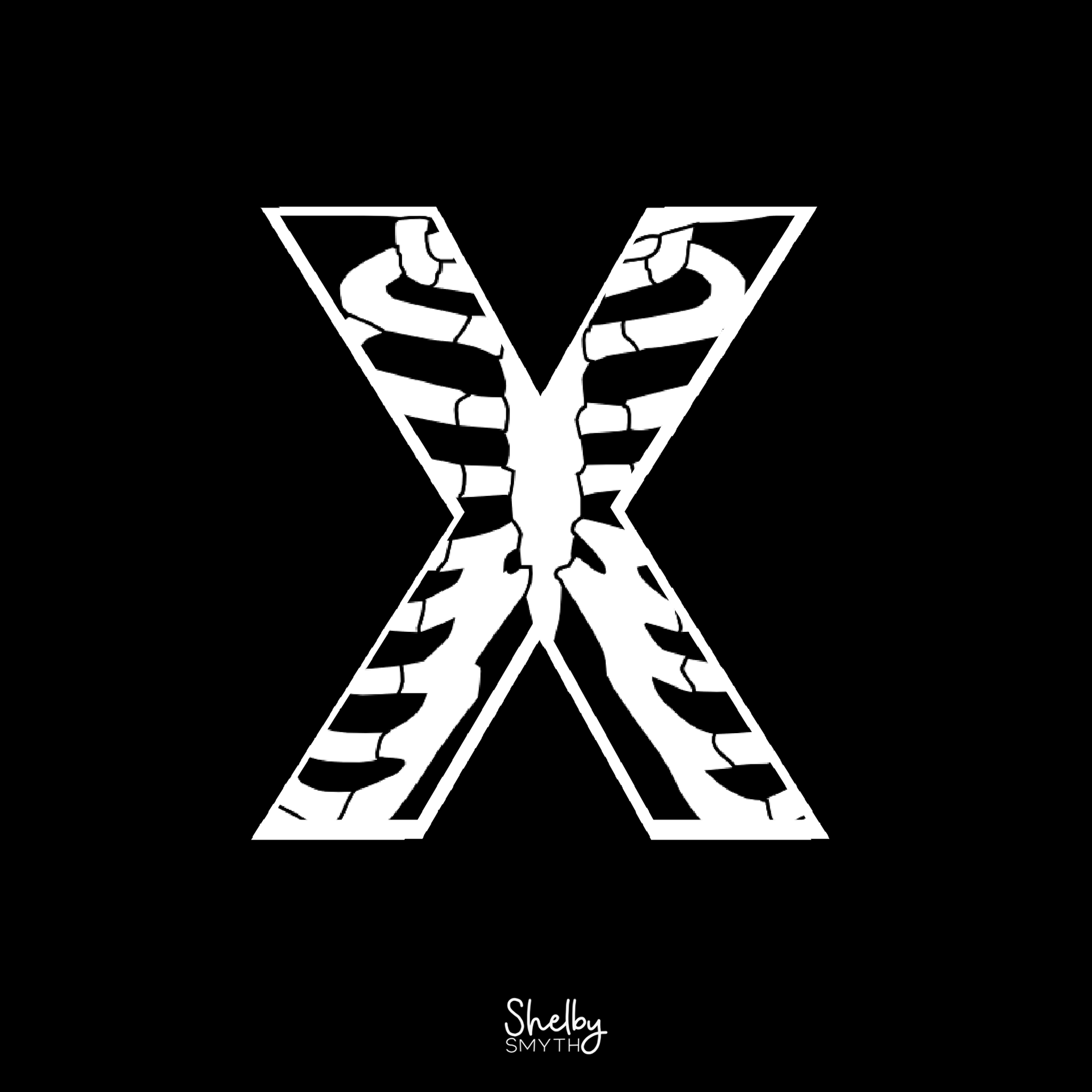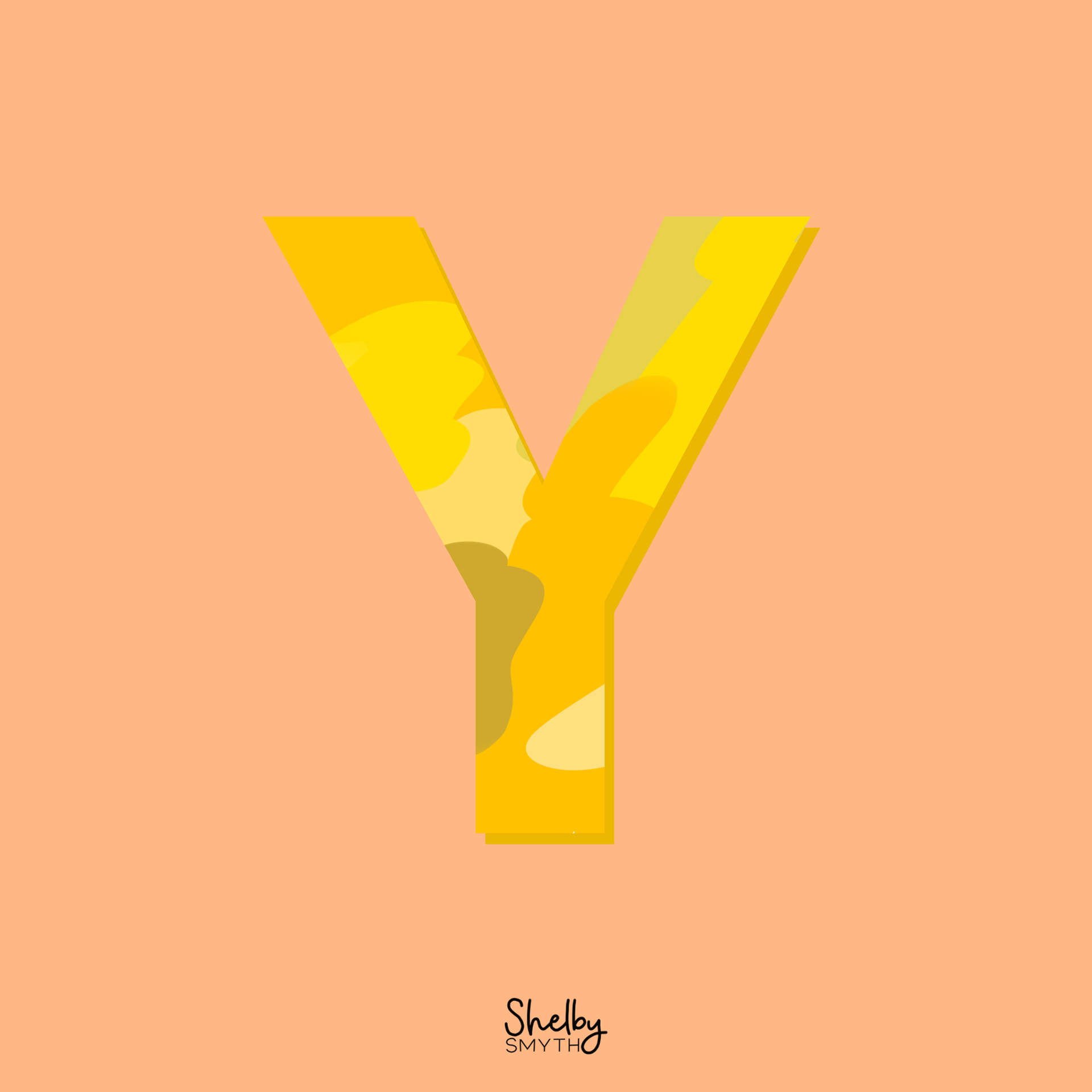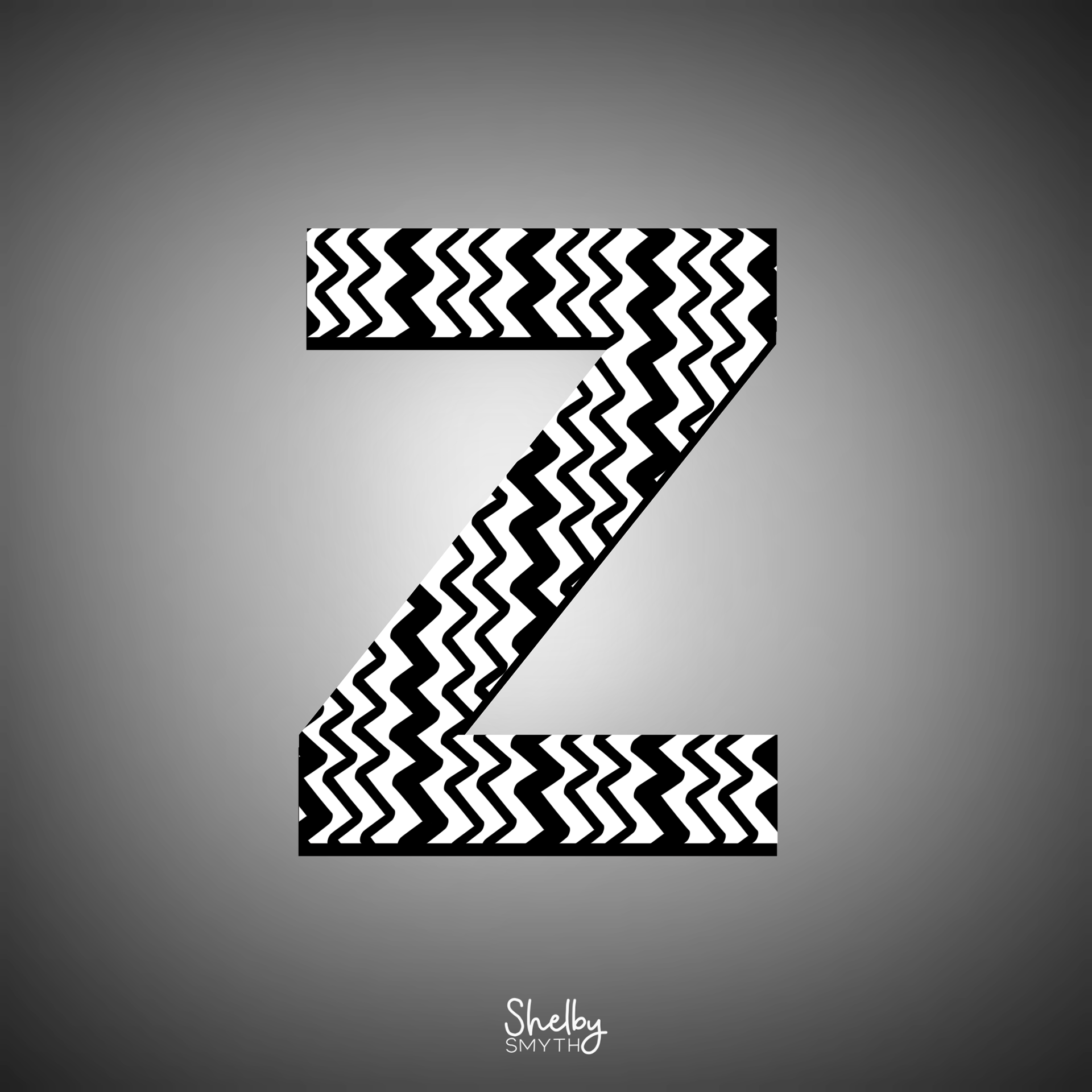 A -Affection, B- Birds, C- Cigarette, D- Distort, E- Evening,F- Floral, G- Galaxy, H- Hot, I- Inverted, J- Jungle, K- Kaleidoscope, L- Lemons, M- Mirror, N- Naked/Nude, O- Orchids, P- Pool, Q- Queer, R- Rain, S- Sea/Sky, T- Travel, U- Underwater, V- Vegetables, W- Watermelon, X- X-ray, Y- Yellow, Z- ZigZag.